and  Serve in Our PTF Program
Parent Teacher Fellowship at AOA allows our parents and teachers to work together to enhance our school. PTF volunteer opportunities include, but are not limited to:
Lunch Program
Library Services
Banquet/Auction Fundraiser
Room Parents
We encourage our parents to be involved in education and become a member of the AOA PTF.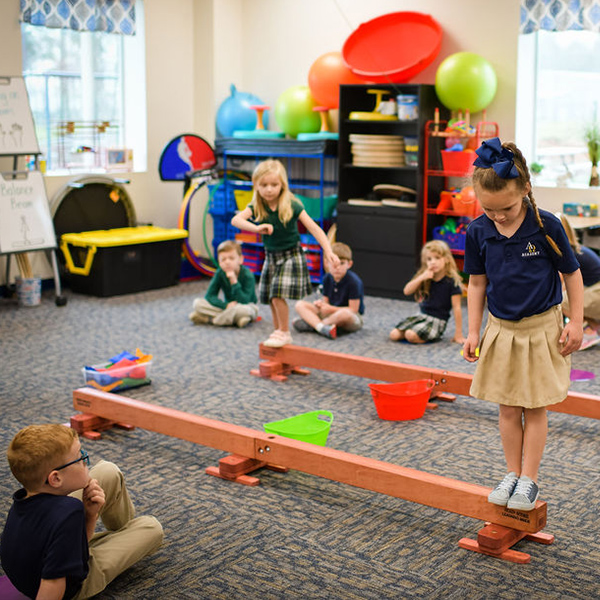 We would be happy to answer any questions you may have about Alpha Omega Academy. Please fill out the form to the right and you will receive a response in a timely manner. You may also give us a call using the phone number below.