Thank you for your interest in Alpha Omega Academy. If there is one word that characterizes Alpha Omega, it is commitment. The board of trustees, the faculty, and staff are committed to the families of our community. We are committed to a classical and Christ-centered approach to education. After extensive research and investigation we believe this is the best way to train our children to be discerning, effective Christian leaders in a culture which continues to move away from biblical values and the search for Truth, beauty, and goodness.
Alpha Omega Academy encourages families to begin the application process early. The application must be completed and supplemental application forms downloaded, completed and submitted with the non-refundable fee of $245 with each application to begin the process.
As part of the application process, all students must request a recommendation letter from a pastor, teacher, or counselor. This form can be found by clicking Download Other Forms located on the right of this page.
Alpha Omega Academy admits students of any race to all rights, privileges, programs and activities generally made available to all students. We do not discriminate on the basis of race, sex, color, or national origin in the administration of our admissions policies.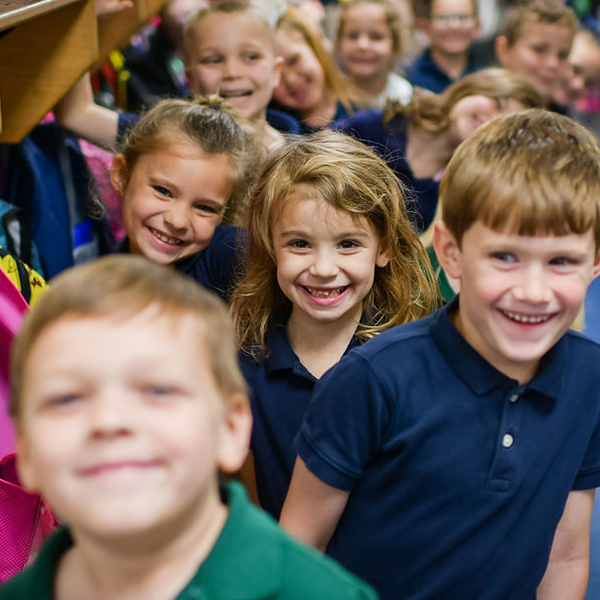 We would be happy to answer any questions you may have about Alpha Omega Academy. Please fill out the form to the right and you will receive a response in a timely manner. You may also give us a call using the phone number below.