Giving
Take Part in the Legacy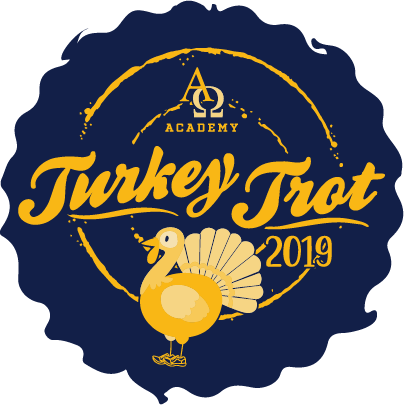 Each year, the AOA PTF invites students to participate in the our Turkey Trot. The event will takes place in November and includes both our Secondary Students and Grammar Students. All participants can enjoy a cup of hot cider, a bounce house, and a face paint station! Please join us in exceeding our fundraising goals!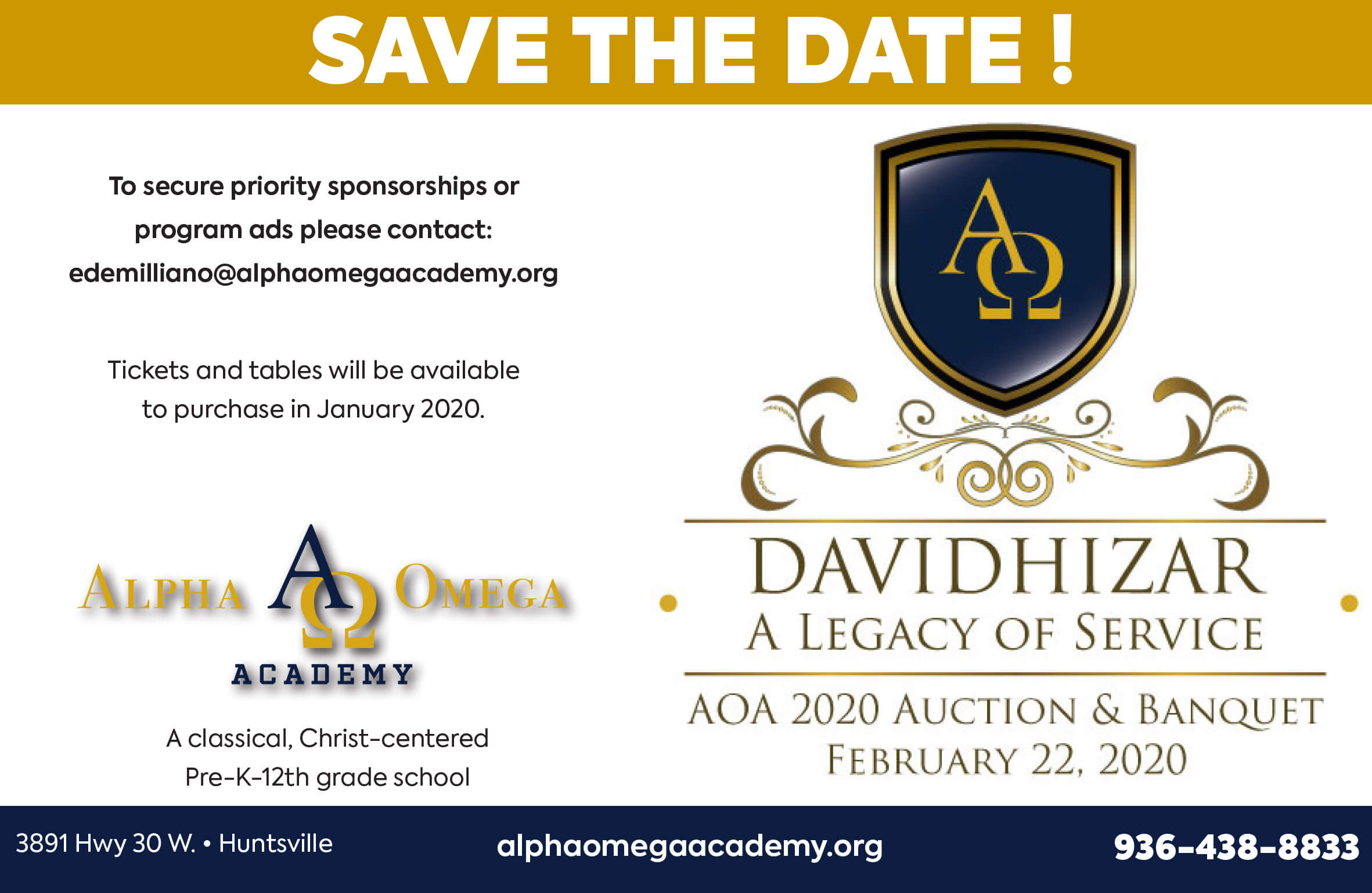 … paving today and the future of Alpha Omega Academy.
One of AOA's Core Values in Excellence is to "build and maintain quality facilities for our school community that includes the necessary space and equipment to facilitate academic, cultural, social, and athletic events." We cannot do it alone. We want to give you the opportunity to join the AOA family in pursuing this goal.
We have a walkway and sidewalk with pavers for the event entrance of our facility. This is an opportunity to "pave" into the future of the ministry and education of Alpha Omega Academy. Proverbs 4:26 reads, "Make level paths for your feet and take only ways that are firm." What an appropriate Scripture for this project and for the quality of education provided at AOA. This is a great way to remember or honor someone special in your life and "pave" the future for students at Alpha Omega Academy! Click here to download the Bricks R Us form.
Emily deMilliano
Development Director
Alpha Omega Academy
P.O. Box 8419 • Huntsville, TX 77340
We would be happy to answer any questions you may have about Alpha Omega Academy. Please fill out the form to the right and you will receive a response in a timely manner. You may also give us a call using the phone number below.